Top Skincare Products for Acne-Prone and Oily Skin in Singapore
14 November 2022
Adult-onset of acne? With an increasing number of adult men and women complaining of breakouts and acne, pimples beyond your teen years are quite common now. Acne in your adult years can be attributed to a number of factors including your lifestyle, hormones, and stress(thank you 2020 and 2021!).
When we are stressed, our hormones rise and trigger oil glands into producing even more sebum, which can trigger acne and breakouts. Add face masks to the mix, and you have what they call mask-ne, or pimples around the area that your mask covers.
Regardless of how you get them or where, acne, acne cysts or acne scars are not a fun look to carry. What you need is a comprehensive skincare regime to cleanse, clear and effectively keep breakouts at bay.
Say no more, as we've lined up the top skincare products to invest in for your oily, acne-prone skin. These products will not only target your spots efficiently but will also bring back overall healthy skin.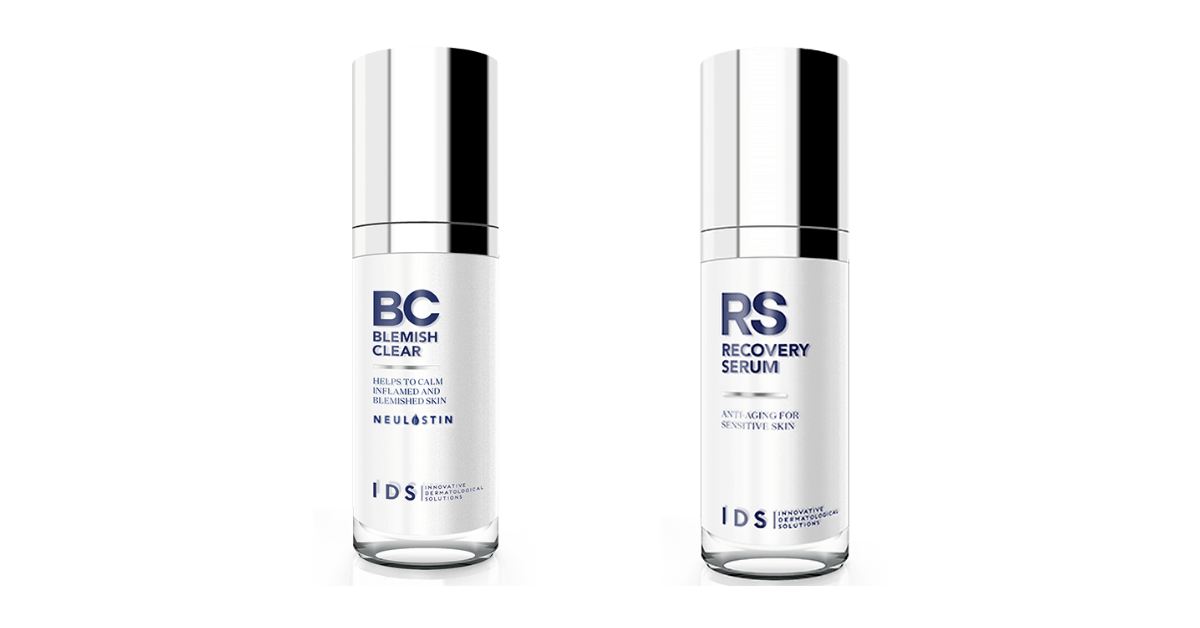 IDS Innovative Dermatological Solutions is the answer to your most pressing complexion issues. Created by Dr SK Tan, IDS is a skincare line made to deliver highly visible results that surpass those achieved by most prescription products. The best part? These come without the side effects that prescription products cause!
With over 20 years of experience in the aesthetics industry, Dr Tan has designed and formulated a line of products to address the most prevalent problems in skincare. This includes acne, breakouts and oily skin!
Their Recovery Serum is an enriched serum to help reduce redness and irritation, stabilize skin immunity and capillary integrity, as well as reduce the appearance of wrinkles. A product meant for all skin types, especially for those with irritated and sensitive skin, it soothes and reduces inflammation while building the skin's immunity.
Acne warriors will also like Blemish Clear, an effective clearer of active and inflamed pimples. Containing Bakuchiol, also known as the plant-derived alternative to Retinol, Niacinamide and other potent acne combating ingredients, it provides a focused approach to treating, controlling and preventing acne.
What's more, this product quickly clears acne and prevents new breakouts from occurring, as well as stimulating cellular activity and cell regeneration. A perfect recipe for those with oily skin that has fresh and active breakouts!
Read the full article in Vanilla Luxury