[ Alvin ] IDS Aesthetics Hydro-Therapeutics Treatment (Review)
30 July 2021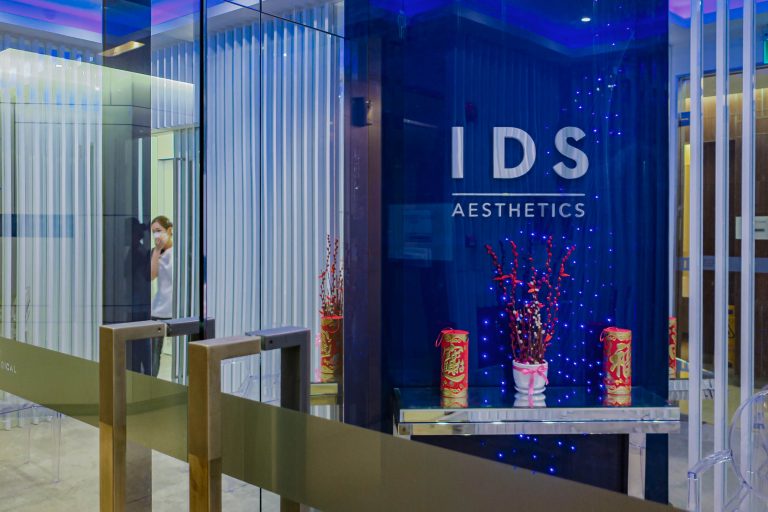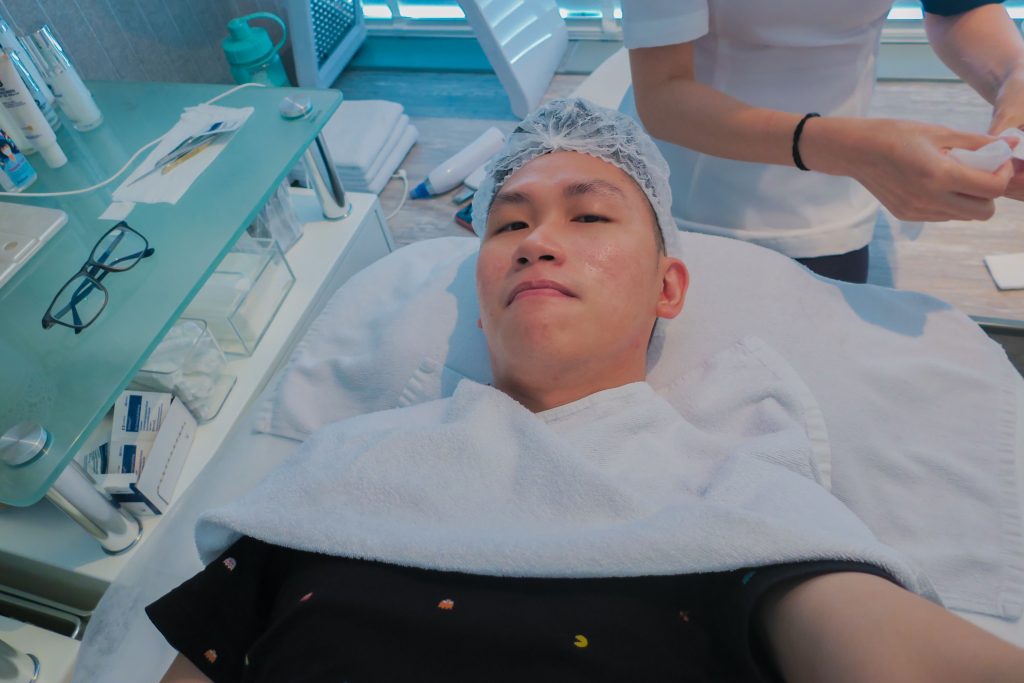 Part 2 of my IDS Journey featuring IDS Aesthetics Hydro-Therapeutics Treatment
After reviewing a series of customized skin care products from IDS Skincare as part of my IDS Journey, I was back again at IDS! For this time round, I would be reviewing a facial treatment which everyone of all skin types could benefit from.
IDS Aesthetics Hydro-Therapeutics Treatment is a deep cleansing facial that removes accumulated dirt and clogged sebum. It is a useful treatment to maintain bright and clear skin without clogged pores, if done on a monthly basics.
After a consultation with Doctor Ian Tan who reviewed my skin condition, I was led to IDS Aesthetics. IDS Aesthetics is located right adjacent to IDS Skincare, where my facial treatment took place. I was in fact excited as my skin definitely needed pampering and cleansing. My weekly jogging routine has resulted in me having clogged pores from perspiration and environmental factors.
IDS Aesthetics Hydro-Therapeutics Treatment Process
The treatment started off with the cleansing of my face by my assigned facial therapist. I could smell the familiar lovely cleanser which I used from IDS Skincare!
The second step would be the ultrasonic cleansing, aided by a suction tool to remove dirt and clogged sebum. My facial therapist then proceed on with the extraction of my blackheads. Probably due to my large pores, my blackheads were easily removed without much pain.
The third step involves breaking down Vitamin C molecules into tinier particles for improved penetration. In other words, it is to aid cellular regeneration and increase collagen regeneration. I could tell she covered my face with Vitamin C for my "thirsty" skin to absorb.
Last but not least, it was time for a mask that has whitening, soothing and anti-acne properties. My facial therapist even made the effort to apply the excess serum onto my mask before I took a power nap. The mask was so soothing and my face did not show any redness after the facial treatment.
Check out my video here on the full process of IDS Aesthetics Hydro-Therapeutics Treatment. You can visit www.idsskincare.com for more about their products or www.idsaesthetics.com if you wish to know more about their treatment that can help your skin!
Stay tuned for part 3 of my IDS journey!
*Credits to Alvin
Visit Alvin's blog post here.